Thieves steal 360,000 from a school in Matungulu -Machakos.
By Paul Safari.
A night guard was left with injuries after a raid at a school in Matungulu, Machakos.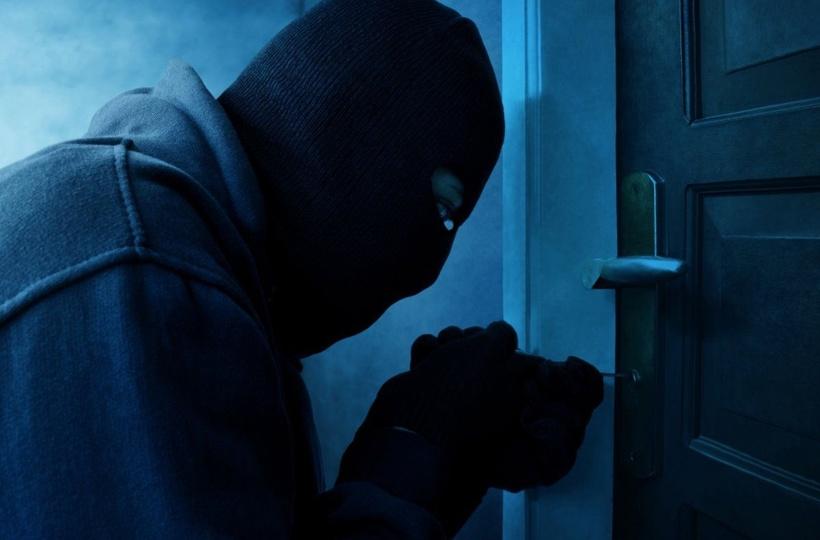 Police said the robbers raided Fr. Heeran Girls Secondary in Nguluni Tala and held hostage two guards who were on duty before  commencing on the robbery.
This was after they had cut a barbed wire making part of a fence at the school compound.
According to the police they broke into the principal office, bursar's office and account clerk's office, where they stole Sh360,000, four laptops, a projector and two external hard disks.
One of the guards said he was robbed of Sh60,000 which had been handed to him from a merry-go-round "Nzangule".
Police said the guards were found tied in one of the rooms at the school and none was injured.