Government abolishes police roadblocks.
Interior and Security Cabinet Secretary (CS) Kindiki Kithure has ordered all police officers across the country to get rid of all roadblocks by November 1, 2023.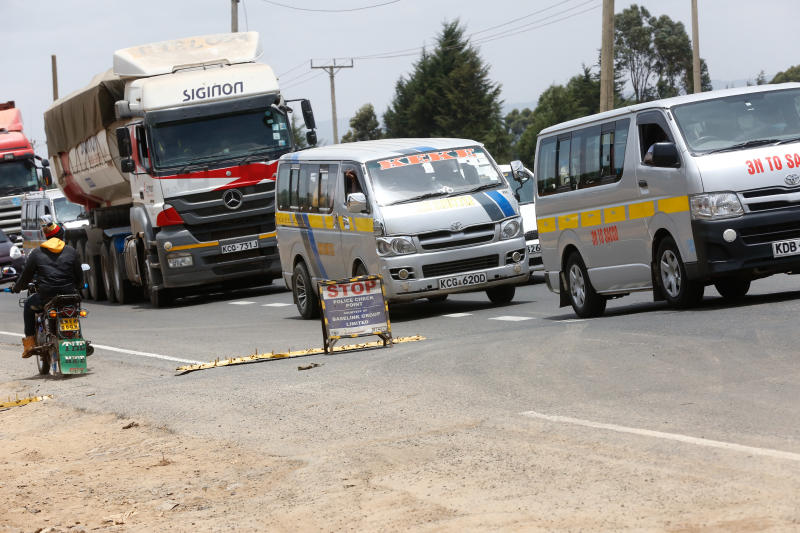 "The static roadblocks are less effective because people have found ways of circumventing them and evading police officers," the CS said.
"As a policy, the government has eliminated roadblocks across the country and they are only erected on a needs basis before they are erected permission has to be sought from the police headquarters in Nairobi from police headquarters and the purpose of the roadblock must be defined and as soon as the intended purpose is achieved, the roadblock must be dismantled.
"We are eventually going to get rid of all roadblocks of all nature by November 1, 2023. Early this month, the president directed that within 90 days we must remove all roadblocks and replace them with patrols and other ways of achieving security intentions. We will ensure that the directive by the president is implemented by November 1 across the country," Kindiki stated.
Kindiki also mentioned that the latest directives will help address the increasing cases of corruption on Kenyan roads which have caught the President's attention.