2.75% monthly NHIF deduction effective October- Govt proposes.
Government is set to introduce a 2.75 percent monthly deduction from October, dedicated towards the proposed Social Social Health Insurance Bill (SHIF) 2023 entrenched in the Universal Health Coverage plan.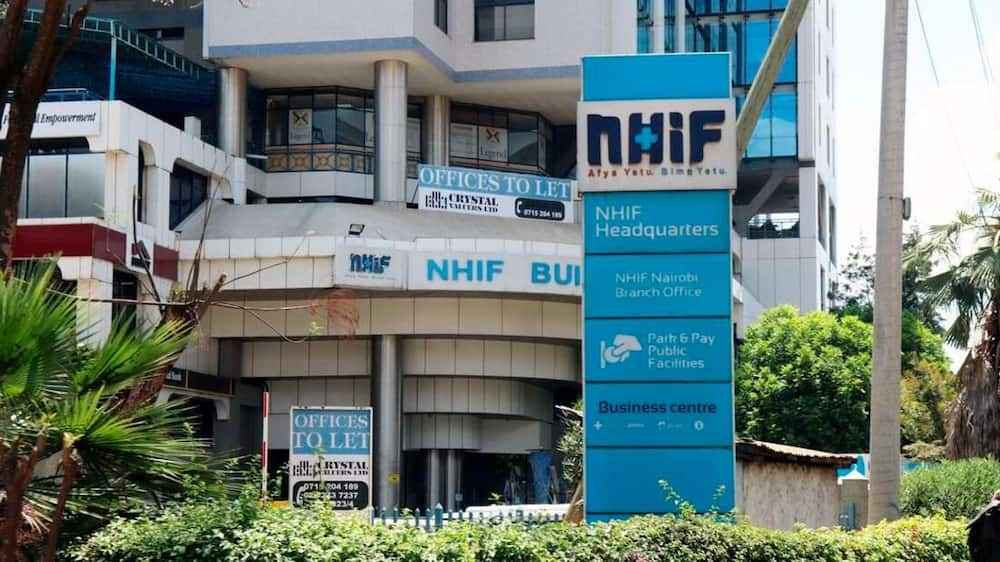 Under this package, Kenyans will access preventative, promotive and primary care services at community, dispensary and health centre levels.
Furthermore, this bill will help one build up a chronic illness and emergency fund after an assessment of their health situation.
As President William Ruto put forward, low-income earners will be contributing a fee of KSh300 which is less than the existing minimum NHIF contribution of KSh500.
"We are changing the funding system so that we can allow the vulnerable to access NHIF free of charge and those who are in the lower category to pay less and those who earn more like me to pay more," the head of state.
Previously, NHIF deductions were capped at KSh1,700 for every employee. However, should this bill sail through in Parliament, the minimum contribution will stand at KSh300 without a maximum limit.
This means therefore that those earning more will have a higher chunk of their salary deducted. Every Kenyan, whether employed or not, is expected to register as a member of the Social Health Insurance Fund.
President Ruto stated that the newly recruited 100,000 community health promoters will play a significant role in implementation of SHIF.
"We are going to equip our community health promoters with necessary equipment ili waweze kutusaidia mambo ya kutambua magonjwa mapema. ndio tuweze kuyashughulikia mapema. Tuwache kutumia pesa nyingi kwa matibabu."