Court suspends all basketball leagues in Kenya.
The Kenya Basketball Federation has suspended all league matches following an order from the Sports Disputes Tribunal.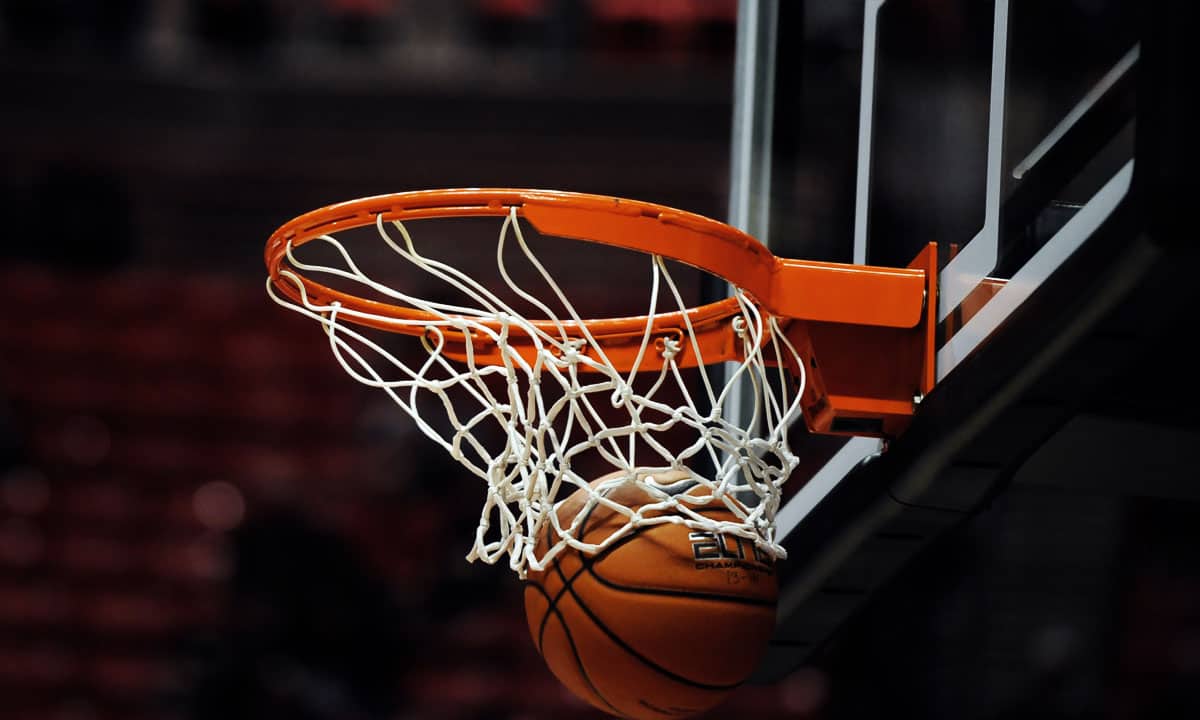 A petitioner Dennis Opiyo sought and was granted a temporary injunction restraining the federation from conducting the 2023/2024 national league and other basketball related activities.
The KBF secretary general Ambrose Kisoi said in a letter to its exco members, county branches, team managers and other stakeholders it was halting the league in adherence to those orders.
"We are in receipt of the order, which issued a temporary injunction restraining Kenya Basketball Federation from conducting the 2023/2024 National League and any other basketball related activities pending the hearing and determination of the application by the petitioner.
"We, therefore, wish to assure our sponsors, supporters, and all stakeholders that we are committed to promptly ensuring adherence to the order and in common parlance, we have handed over the matter to our legal representative for further advice.
"We are fully committed to cooperating with the tribunal and any other relevant authorities to address this matter and ensure compliance. To this effect, we request patience from our sponsors, supporters, and stakeholders as we navigate through the process," Kisoi said in his letter. 
The orders were issued on September 1, the same day the new league season began. There will be a mention on September 19.