KWS officers in Masinga launch a operation to return Elephants to Mwea Game reserve.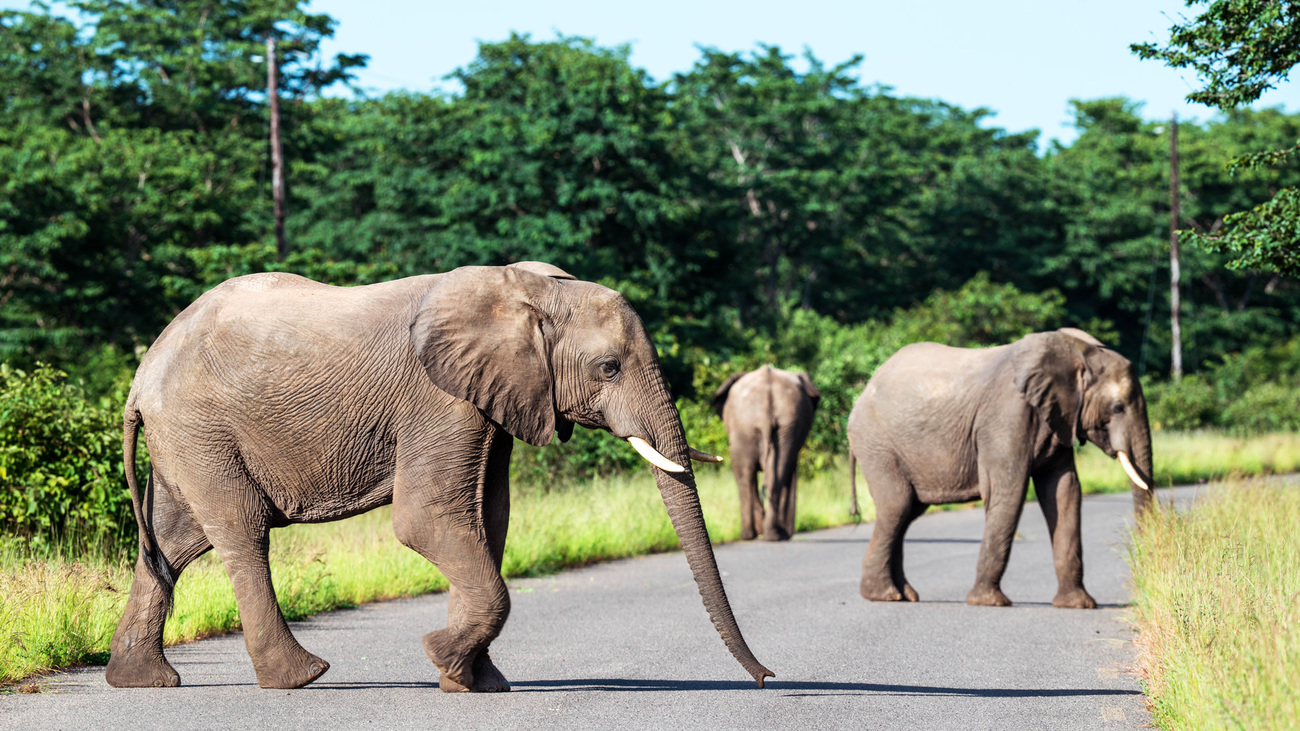 Kenya wildlife service is set to launch an operation that intends to return elephants to Mwea Game reserve by tomorrow 13th of September.
The said elephants have been grazing in a Kengen owned plot and nearby villages of Kamunyu and Kithuia in Masinga sub-county.
The assistant chief of kivaa sub-location Mr. Onesmus Maingi, has directed residents to keep off the designated grazing areas in Kengen and the mentioned Villages to avoid attacks by the elephants.