Mackenzie detained for six more months.
Paul Mackenzi and his 28 followers will be detained for six more months pending their investigations and probation inquiry.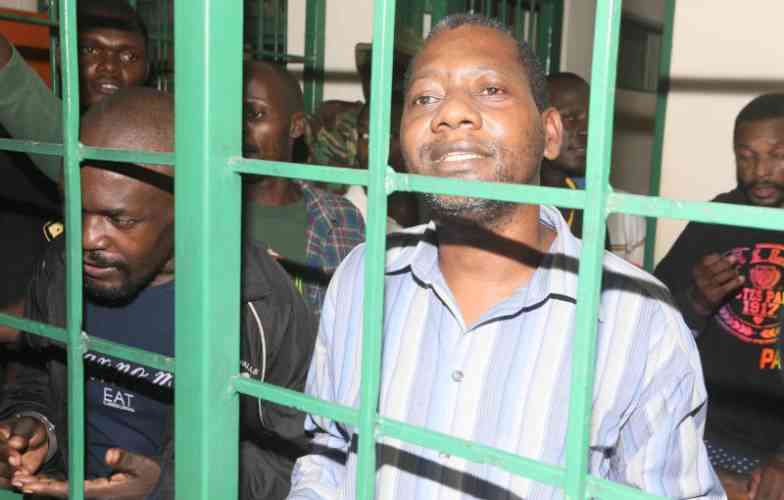 Mackenzie and the 28 followers  were to know their verdict today, September 18, regarding the Shakahola massacre that led to the loss of more than 400 lives.
Mackenzi was first arrested on April 15, 2023, for allegedly telling his followers to starve themselves to death in order to 'get to heaven faster' and has so far spent more than four months in custody.