Airforce Helicopter Crashes in Lamu County killing crew.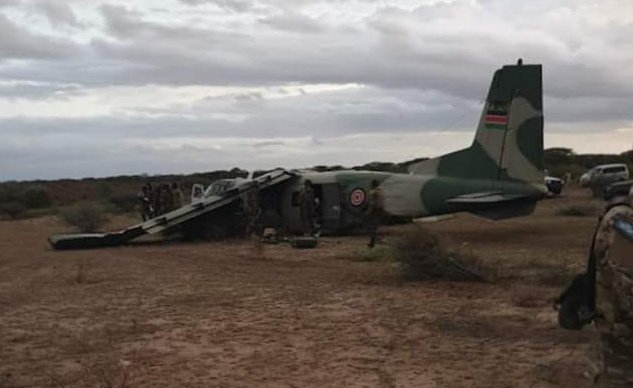 A Kenya Air Force helicopter has crashed in Lamu, killing unknown number of personnel who were onboard.
The Kenya Defense Forces in a statement on Tuesday said the Kenya Air Force Huey Helicopter crashed on Monday night while on night patrol in Lamu county.
"The crew and other military personnel onboard were part of an air surveillance squadron intensifying day and night patrols and surveillance for the ongoing operation Amani Boni," KDF said in a statement.
The patrol is part of government measures to pacify Boni forest which has become a hideout of suspected al-Shabaab militia.
"The leadership and entire KDF fraternity consoles with the families of the crew."
Lamu County has been prone to cases of terrorist attacks that caused the death of several people including police officers.
Earlier this month, at least 14 KDF officers died after their vehicle on patrol ran over an IED device.
The Kenyan government has however vowed to deal with the al-Shabaab militia and ensure the country is pacified.