Suspect killed, 3 cops injured in confrontation in Kasarani.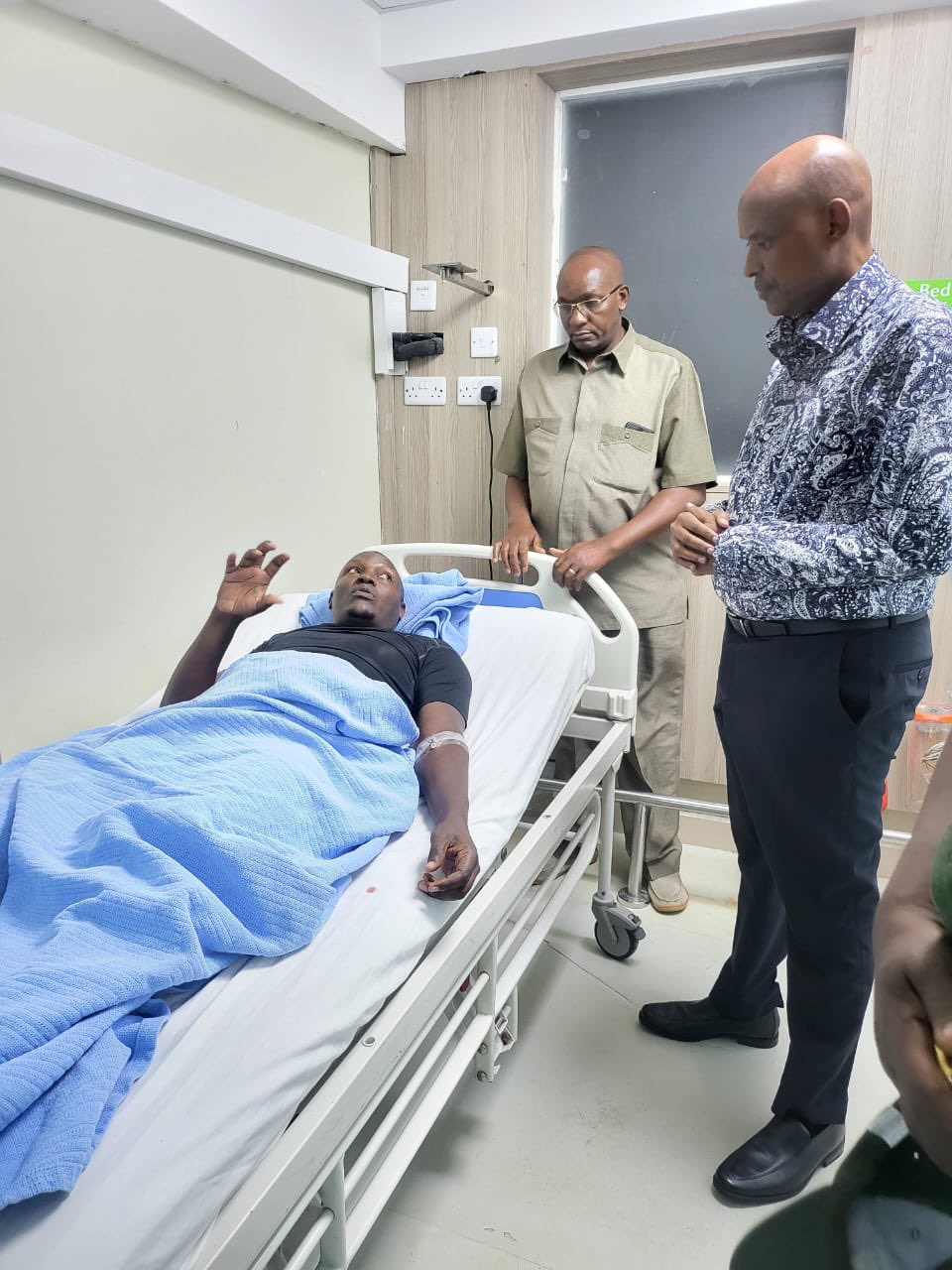 Director of Criminal Investigations Mr Mohamed Amin, visits detectives who were injured while pursuing robbery suspects yesterday.
The three officers who are responding well to treatment were on a mission to recover a firearm from a notorious thug in Kasarani, when they came under a hail of fire.
The trio however managed to recover the firearm a ceska pistol and fatally wounded the attacker.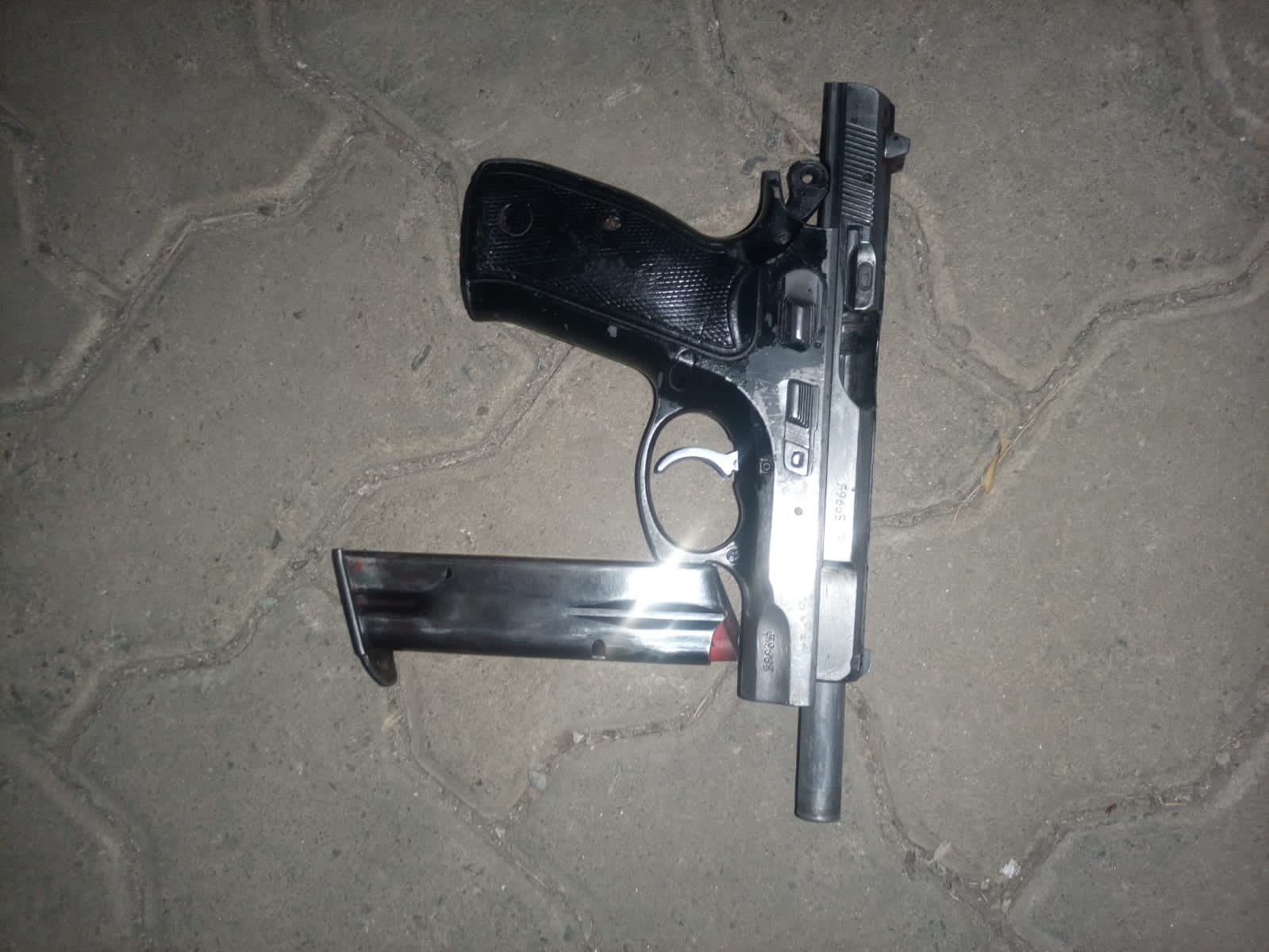 We wish the injured officers a speedy recovery.