Court denies a man serving 30 years a conjugal rights.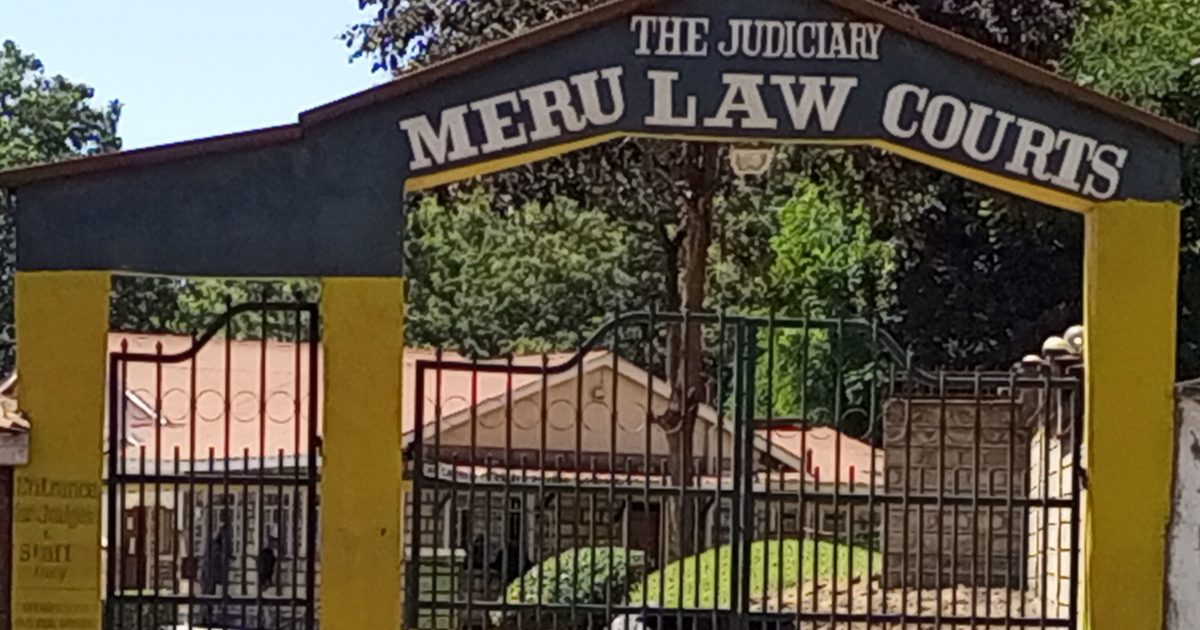 A Kenyan man serving a 30-year-sentence has been denied the right to be intimate with his wife in prison by court.
The convict, Joseph Lomoni Yokongwa, was jailed over a murder offence.
Lomoni petitioned the High court in Meru for his right to procreation after realizing he was being denied it while being held captive.
Doreen Kawira, his wife, is currently 37 years old, and the couple worries that they won't be able to have children by 2032, when the man is set to be freed from prison.
"The Prisons Act is silent on the issue of conjugal right, but the right can no doubt only be enjoyed in private setups which lack in prisons.
"In the present prisons' set up, the right to conjugal right cannot be enjoyed without prejudicing the rights and fundamental freedoms of others," read part of the court papers.
As a result, the judge declines his prayers.