Njiru residents accept ruling on Kirima land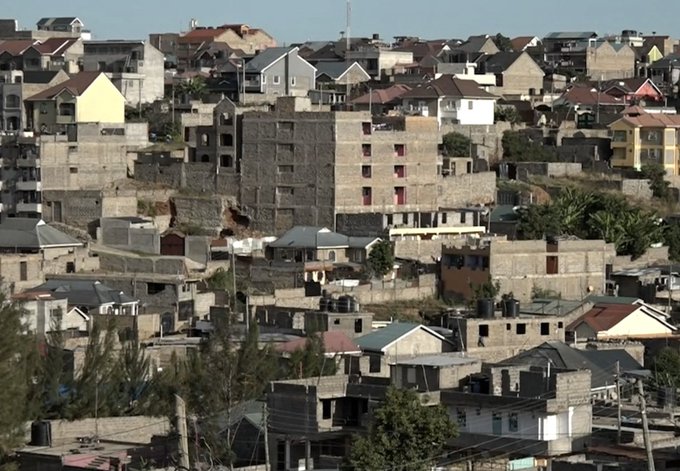 Residents of East Riverside Drive in Njiru, Nairobi, have accepted the court ruling on Kirima land and called for negotiations instead of demolishing their houses.
They said the sellers told them the land belonged to foreigners who had left the country.
About 800 acres will be affected by the evictions, including some parts of Mihango Estate, Chokaa, all in Njiru area.
Kisumu Environment and Lands Court Judge Samson Odhiambo Okong'o granted ownership of the land to late billionaire Gerishon Kirima's widows Teresia Wairimu and Anne Kirima after a long court battle with squatters since 2003.
In a ruling on Monday, Justice Okong'o gave the 300 claimants to the land, which once housed Njiru Abbatoir, until 31 December 2023 to vacate.
In the suit filed in September 2014, John Otieno Obade and 299 others argued that they were the rightful owners of the parcel, estimated at 80 acres, claiming that they acquired it by adverse possession.
"The plaintiffs in this suit have no valid claim over L.R No. 6825/2 ,To save them from forceful eviction from the property, I hereby give those of them who are in actual occupation of L.R No. 6825/2 up to and including 31st December 2023 to vacate and handover possession of the property to the estate of G.K.Kirima in default of which the estate shall be at liberty to evict them from the property," the ruling read in part.