Pastor Ng'ang'a gives 6 months ultimatum to singles to marry.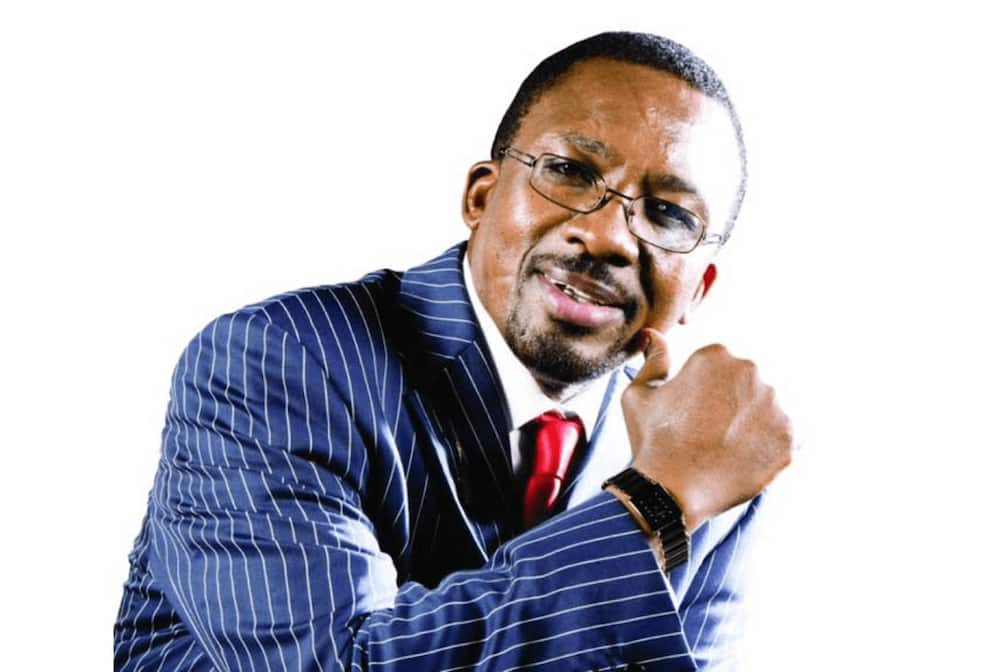 Controversial city preacher Pastor James Ng'ang'a has issued a six-month ultimatum to single people in Kenya to get married.
In a clip that is making rounds on social media. Pastor Ng'ang'a wondered why a number of Kenyans who have attained the age of marriage are languishing in singlehood.
"For people who have not married or been married. I have given you a six-month ultimatum. If not, why should your wife or husband be snatched? Do not tell me about mpango wa kando. Stop this nonsense," the preacher said.
Pastor Ng'anga advised those planning to marry, telling them they should not be pressured by anyone on their choice of a lifetime partner.