Airtel absorbs tax to keep cash deals free for customers.
Airtel has declared its bold intention to maintain its current transaction charges for its mobile money services despite an increase in the excise duty rate on fees charged for mobile money transfers from 12 percent to 15 percent through the recently enacted Finance Act 2023.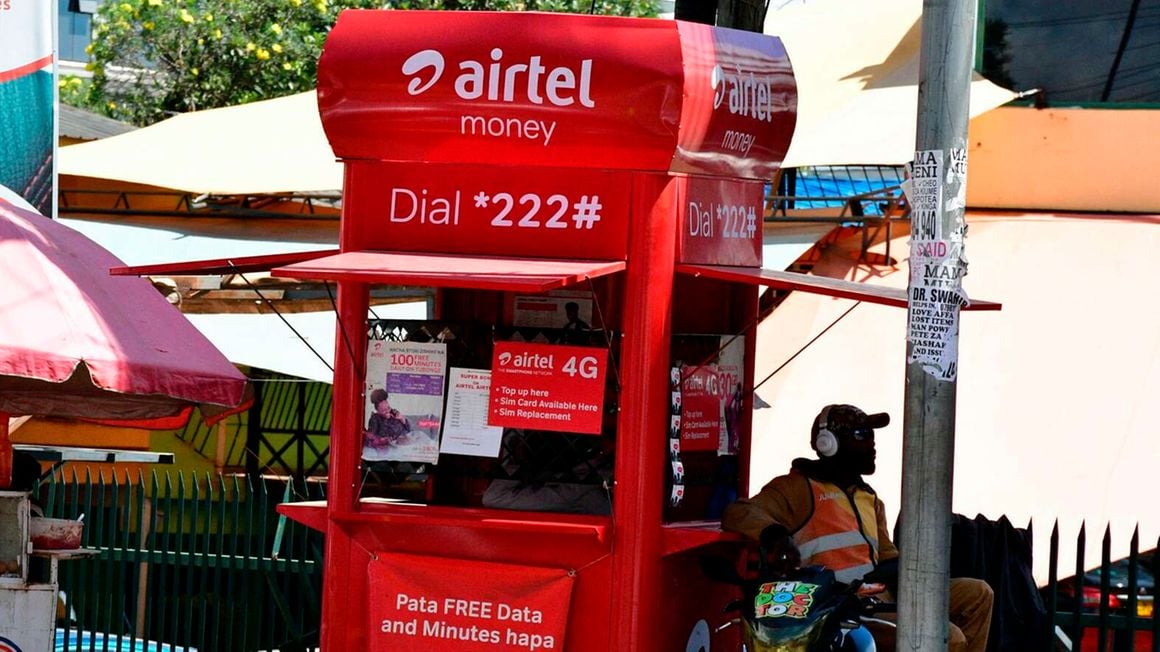 Safaricom on the other hand on July 29 announced that it would adjust its M-Pesa pricing to reflect the rise in tax rates.
The firm only imposes charges on the service when customers are transferring money to rival networks but retains a free transfer when one is sending cash to another Airtel Money user or to a bank account.
Airtel has, despite years of making losses running into billions of shillings, banked on offering cheaper services compared to its rivals as a strategy to retain and grow its customer base.
Sending between Sh2,501 and Sh5,000 across two Airtel Money accounts, for example, is free while sending to a similar amount from Airtel Money to M-Pesa costs Sh50.