Odero to spill beans on Shakahola cult.
Embattled pastor Ezekiel Odero now says he is ready to tell the truth concerning his alleged involvement with fellow preacher Paul Mackenzie who is presently in custody over religious deaths in Shakahola, Kilifi county.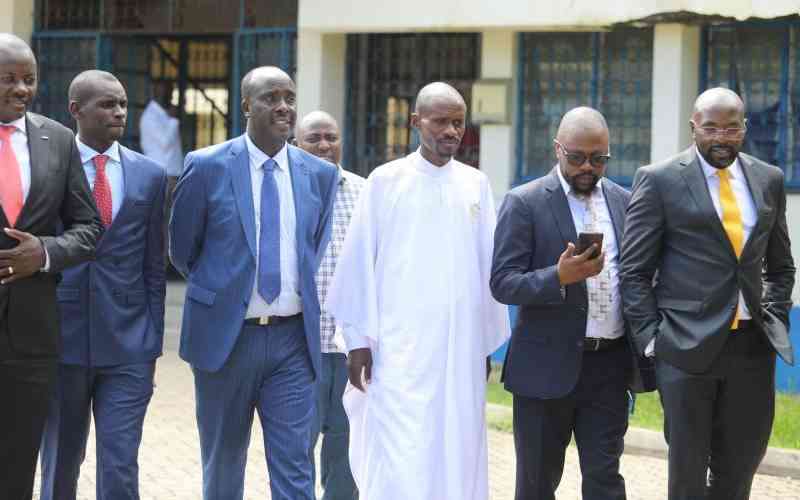 The pastor told the press that he is set to appear before senate Ad Hoc committee investigating the proliferations of religious organizations in Kenya.
"This is the only time that the church can defend the cross ;it is not about me, its about the gospel today is a day that we talk about what happened ; and the future of the gospel , there is a generation waiting for us tomorrow".
Today pastor Mackenzie of Shakahola will also appear before the senate.
Pastor Ezekiel is also expected to give his views on extreme indoctrination and exploitation of religious followers.