Woman sues mother over planned forced marriage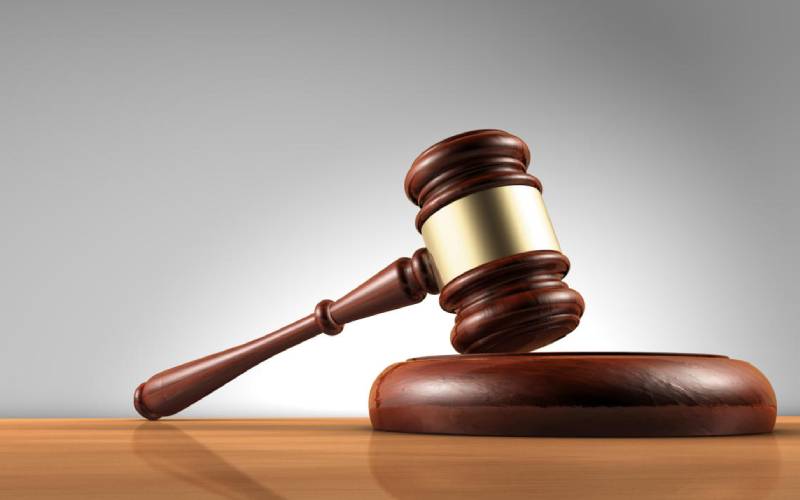 A woman has moved to court seeking conservative orders against her mother who allegedly planned to forcefully marry her off to a man she does not love.
The complainant (name withheld) through her lawyer, has filed the application under a certificate of urgency in the High Court's Human Rights Division seeking the orders restraining her mother from marrying her off. She says such act would violate her rights.
The woman claims she has been under physical assault and abuse occasioned by her mother, who she accuses of harbouring a selfish motive to marry her off contrary to her beliefs and choices.
"I am being forcefully married off by the respondent and I was informed by our housekeeper that the respondent was planning to forcefully marry me off contrary to the law. After learning of her plan, I packed my things and went to a safe place at a Kajiado hotel," she said.
While at her hideout, she contacted some people who came to her aid and at some point, her mother reported her as a lost person to Lang'ata police station, prompting her arrest.