Nandi Elders want Koitalel's skull returned from UK as Prince Charles visits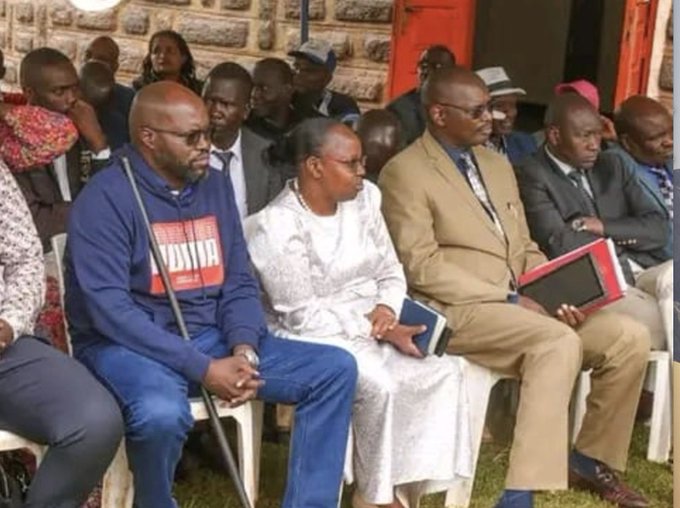 Elders from freedom fighter Koitalel Samoei's Talai clan have renewed demands to have his skull returned from Britain.
They also demand his attire including Sambut (gown made from monkey skin), a sword and other ornaments taken away after his killing by colonial imperialists in 1905, be brought back.
The demands come as the clan plans to press for compensation for loss of lives and property during resistance to colonialism.
Talai Council of Elders convened a meeting to be held at Kapsisiywo chief's camp in Nandi Central District today to deliberate on compensation, among other issues.
The skull, taken away by the colonialists after the killing, is believed to be in Britain and that it should be returned to the country.
After the killing of Koitalel, who led the Nandi resistance in the 1890s, his clan members were displaced and put into a detention camp at Kapsisiywo.
Elders say after the killing of the Orgoiyot (Seer), his sons including Barsirian arap Manyei were displaced from Nandi and later detained.